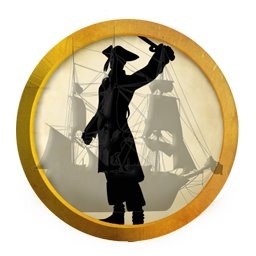 Once again Hurricane and Traveler's Quest are being nominated in the Best App Ever Awards! As you know, this is a people's choice award and we couldn't have been nominated with out your help!
Now that the nominations have been finalized, it's time to vote for the best in each category. Hurricane has been nominated in the Weather category, and Traveler's Quest has been nominated in the Best Location-Based App, Best Travel App and Most Addictive Game category.
We are competing with some really tough games and weather apps, and we can't do it without your help! Can we take home one of these categories? You hold the key to success!
Please take a moment to vote for not only our apps, but also for the other apps competing for each category. There are lots of great apps that deserve recognition for the hard work they've put into their apps, so make sure you share the love!
Good luck to all of the apps, and thank you for helping Hurricane and Traveler's Quest be the success that it is – without you, the apps would not be what they are so THANK YOU!
The Kitty Code Team