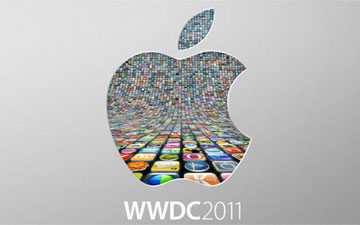 With this morning's announcement of the World Wide Developers Conference 11, Kitty Code has announced that their CEO, Ilene Jones will be in attendance.  While she plans to dig deep into the code, new features and information while there, she would also like to meet many of her fellow developers that will also be in attendance.
"I will be watching twitter periodically during the day and would really love to meet as many fellow developers that I've been talking to over the past few years as possible.  This seems like a great time to do just that!  I'm excited for the opportunity to finally attend this great conference." Jones said.
If you plan to attend WWDC and would like to arrange a meeting with our CEO, send us a note and lets schedule some time!